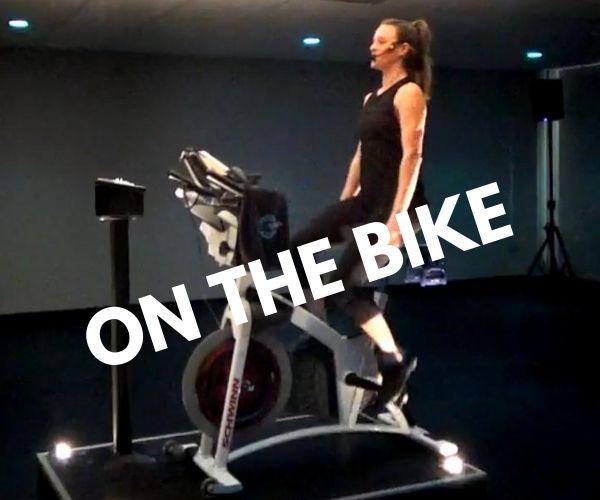 RHYTHM RIDE - ON DEMAND RHYTHM RIPPED - ON DEMAND
Our signature rides that you know and love, with an added bonus.  A 10 minute glutes and core segment is included at the end of every ride.  Our videos are a premium virtual experience with all our instructors!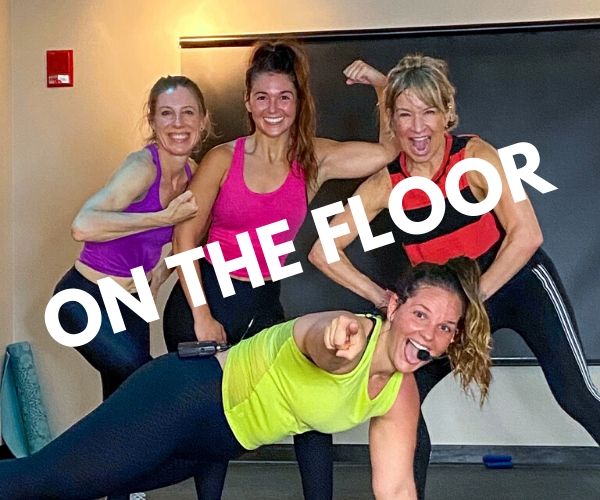 RIPPED RAGER - ON DEMAND INTERVAL YOGA - ON DEMAND
Don't have a bike?  Want to switch things up?  Ripped Rager is a new class that takes our signature Rhythm Ripped class to the FLOOR.  It's all to the beat of (great) music.  Four songs with hand weights and all the Cycle Town intervals from the bike that you know and love–with a twist for the floor.  We have endless creativity and passion for energetic intervals and Ripped Rager will elevate your workout to beast mode and deliver the sweat-dripping-fun.
© Cycle Town. All Rights Reserved.