Get to know our Rockstar instructor team OFF the bike! Ever wonder how they got started with fitness or what their day job is? Each week we'll feature two instructor here.
BRITTANY
Tell us about life off the bike.
I am a full time 8th grade math teacher in Marshfield. One of my favorite things about being a teacher is forming bonds with my students and watching them grow! When I'm not teaching spin or teaching 8th graders, you can find me in a workout class, hanging out with friends or sitting on my couch (I love to be home). My parents travel around in a RV and I love to visit them. I've seen so much of the US because of them.
What has been your fitness journey?
I LOVE sports. Football is my favorite sport to watch. In high school, softball was my favorite sport to play. I played for 3 years and I had the highest batting average! When I first started working out on my own, I started with Jillian Michaels workout videos. Then the first fitness class I ever took was yoga and I fell in love with it. Next came spin and I was hooked from the moment the music started.
Who's your furry friend?
I like to call Squirt my soul dog. I have loved other dogs but her the most!! She is spunky and sweet. She's a great traveler and just wants to be included. She has a ton of tricks up her sleeve and likes to go through all of them even when I haven't asked.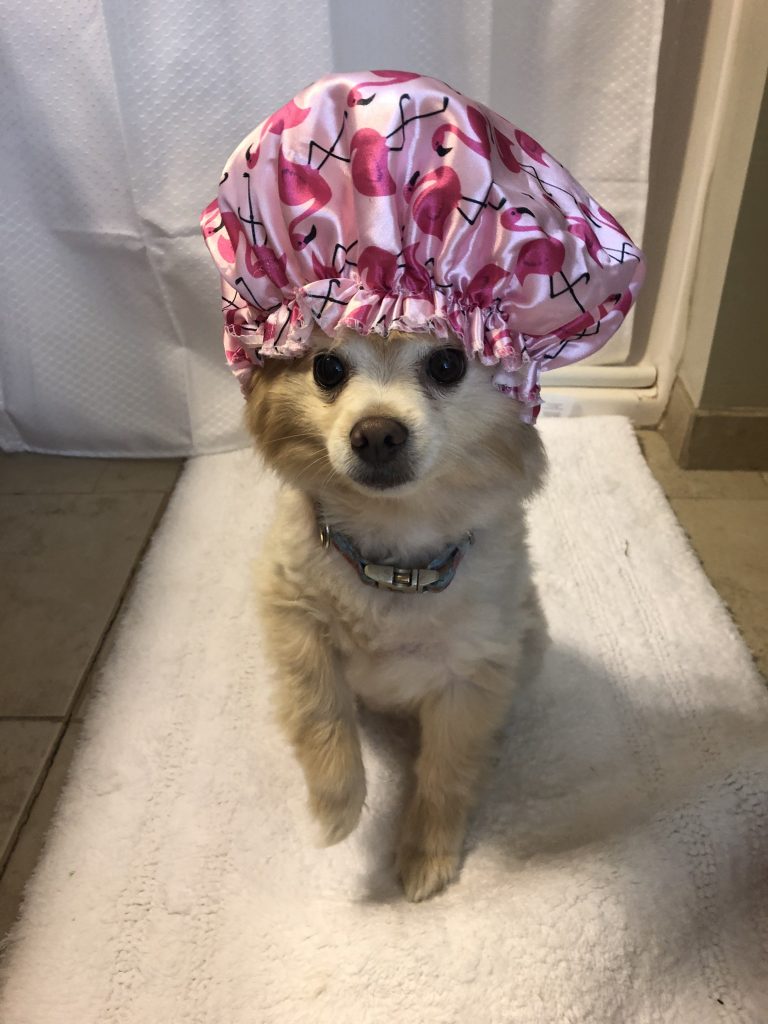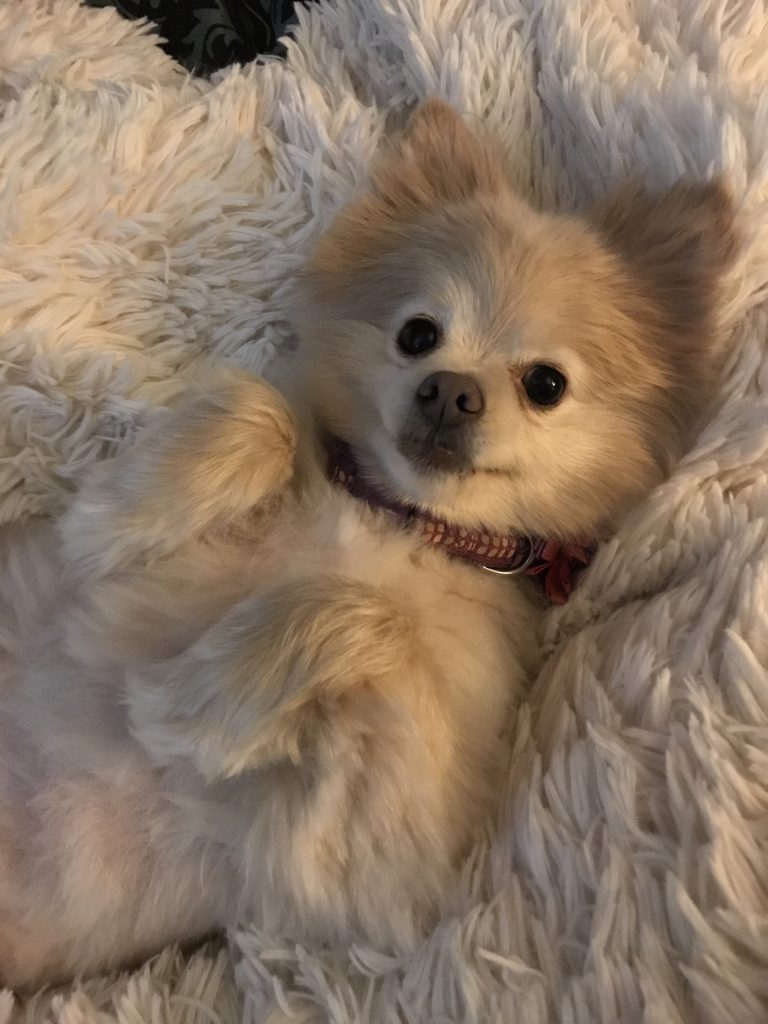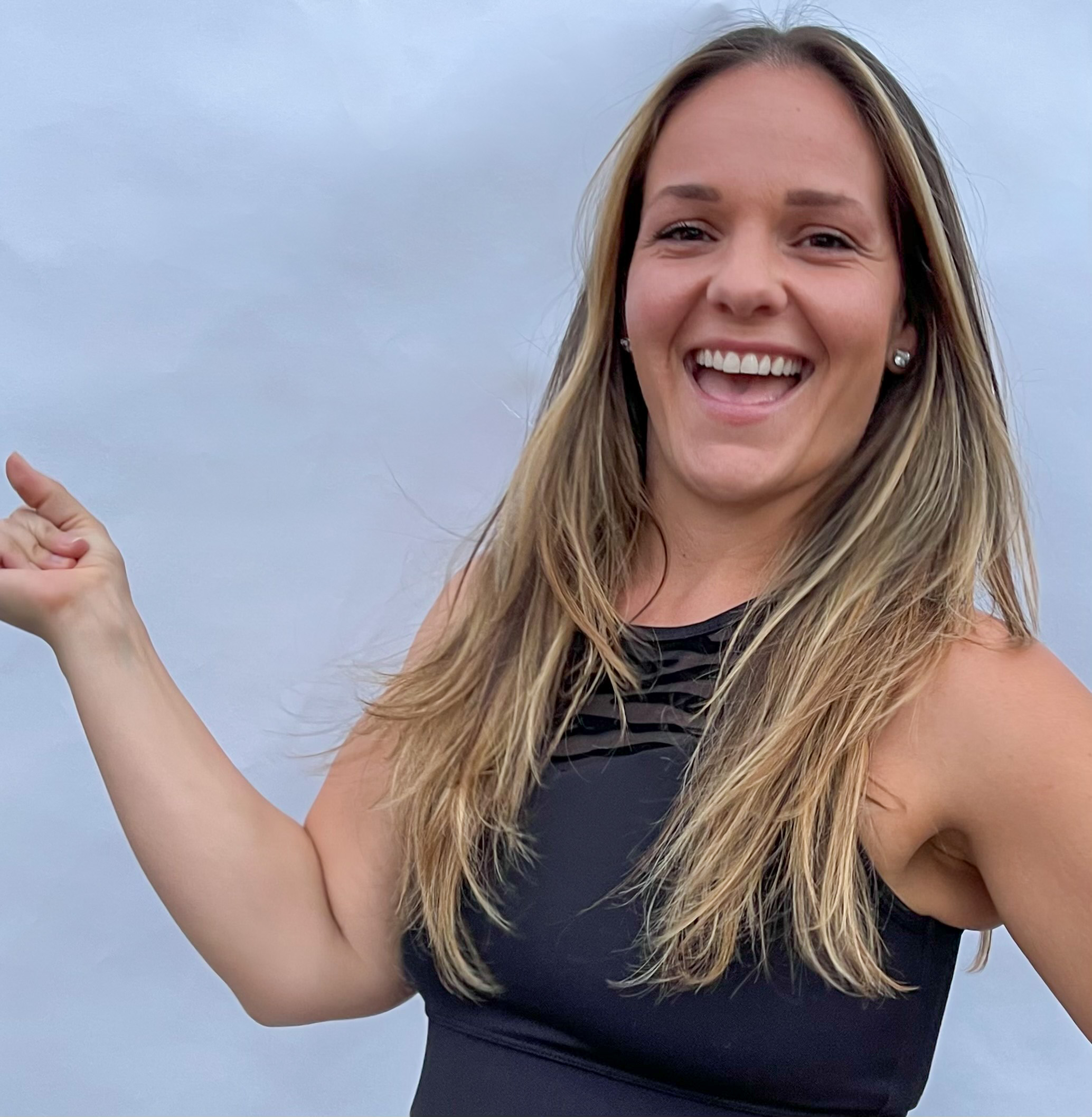 MELISSA
Tell us about life off the bike.
Life off the bike has never been better! I live in Quincy with my fiancé Peter and my pup Waylon. We're getting married next October at a beautiful farm in Rowley, MA. As a little fam, we love to stay active and explore new places together. I currently work as a nurse practitioner in an outpatient clinic and get to help people feel better and get healthy. I have recently bought my first set of golf clubs – consider it a new hobby.
What has been your fitness journey?
Fitness has always been so important to me! I cannot imagine my life without moving my body each day. Sweat and pushing myself truly have helped me through some challenging things in my life. In high school, I was mainly a dancer which translated in to a love of fitness set to music – Zumba and cycling! I also have a love for lifting heavy weights. Being strong is so empowering!
Who's your furry friend?
Where do I even begin with my fury friend son? Waylon is an Australian Shepherd. He was a pandemic puppy. We named him after country music cowboy Waylon Jennings and he is a true Ramblin' man! Waylon LOVES hiking, the beach, tennis balls, belly rubs, snuggles, peanut butter, and everyone he meets! He is a kind boy and I am very proud of him.