Get to know our Rockstar instructor team OFF the bike! Ever wonder how they got started with fitness or what their day job is? Each week we will feature two instructors here.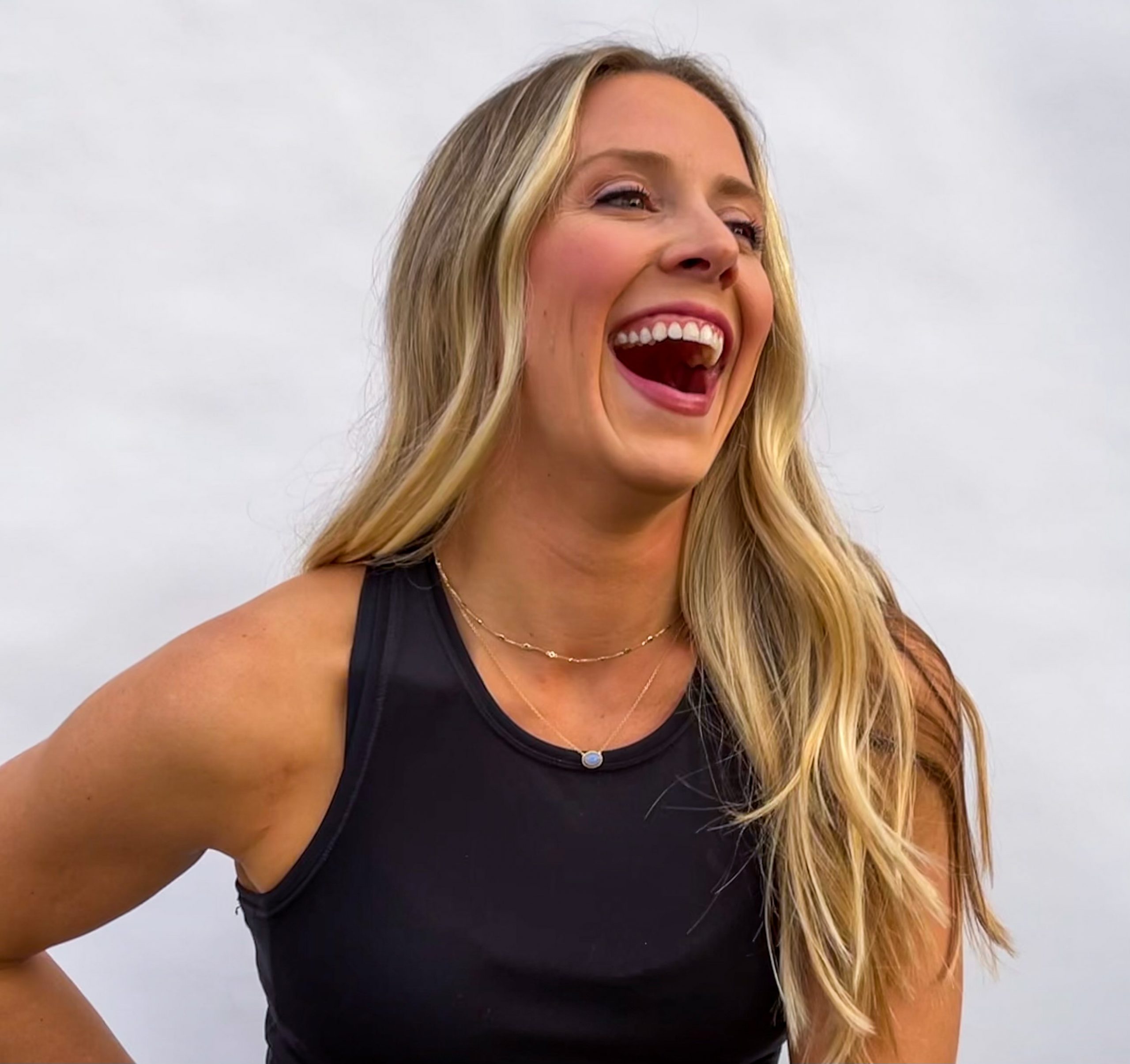 CASSIE
Tell us about life off the bike.
I live in Weymouth with my husband, two boys, Connor and Cooper, and dog Layla. Outside of teaching spin, I am a co-owner of Funky Feet School of Dance in Hingham and teach many children's dance classes. I'm also a barre and POUND instructor and this past year started working with POUND headquarters to help build their program designed for kids! Between teaching, conference calls, and programming you can find me hamming it up with my family. It's a busy, hectic life but I wouldn't want it any other way!
What has been your fitness journey?
I grew up playing a lot of different sports, but once High School began I focused solely on dance. I started teaching when I was 16 and never looked back! Dance is what started my fitness journey. On my 18th birthday I got my first group fitness certification for dance fitness. From there I continued on to teach barre, POUND, personal training, and of course cycle! Needless to say, music and movement are truly at the core of everything I do. I also love to lift weights. I believe it's so important to always work on getting stronger and working towards new goals.
Who's your furry friend?
We have one crazy, loving pup, Layla. She's a "southern surprise" and likes to keep us on our toes. She's really the best dog and so loving and patient with the boys, she just really dislikes our mailman (or really any delivery person for that matter).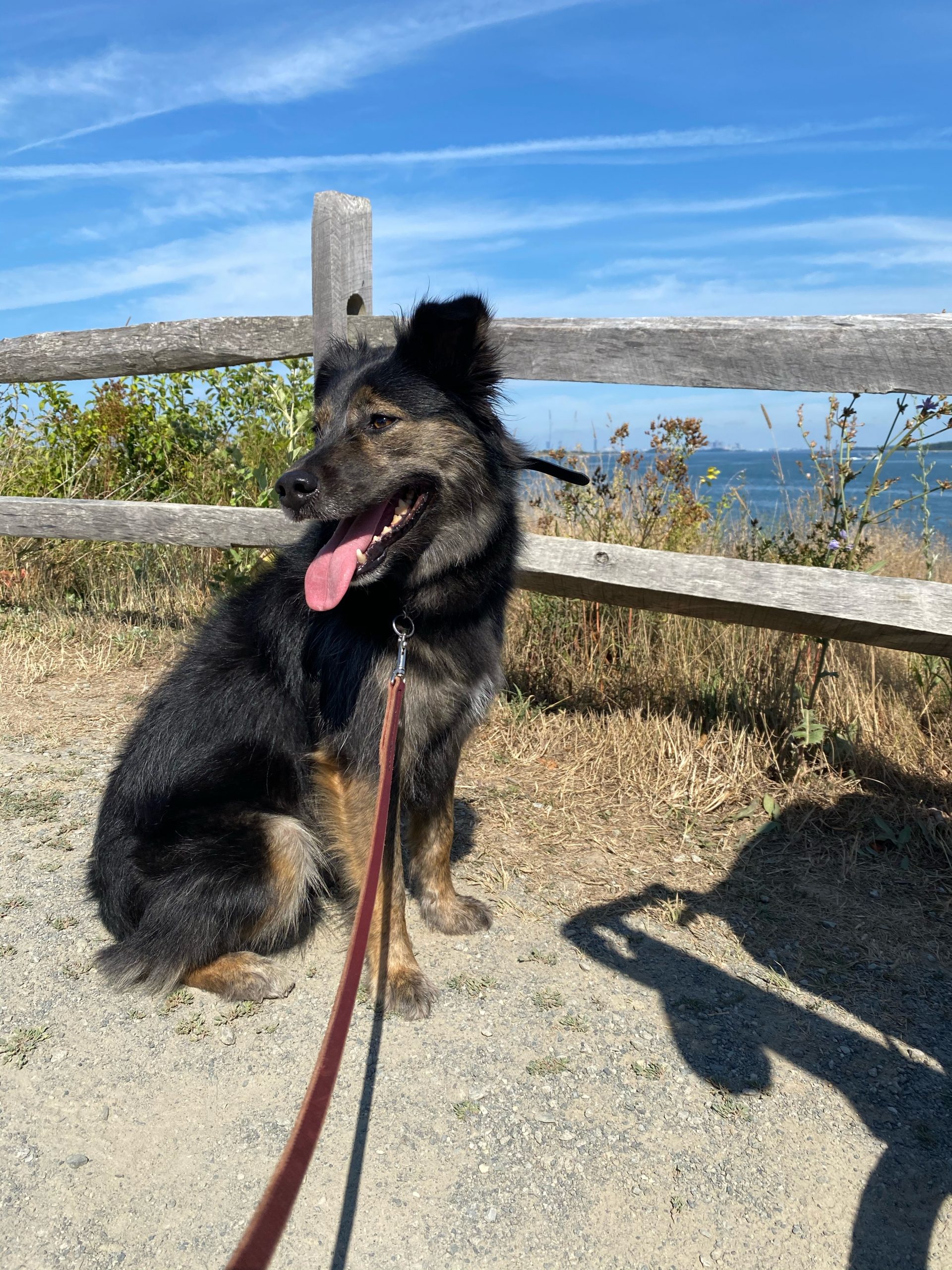 MADDY
Tell us about life off the bike.
I live in Marshfield with my husband of 5 years, Ozzie & our puppy, Georgia. We moved to Marshfield less than a year ago and are enjoying it a lot! I grew up on the South Shore, but love traveling, hiking & road trips. I've lived in 4 different states and if you asked me to choose the ocean or the mountains, I don't think I could choose. Outside of Cycle Town, I work full time for Stanley Black & Decker and have been there for over 10 years working in Sales & Operations roles and most recently started working in eCommerce this year. If you have a question about a power tool, I probably know the answer.
What has been your fitness journey?
Movement has been a big part of my life since I was a kid. I played soccer for over 20 years & shortly after that, found group fitness, enjoying classes like spin, barre & yoga. Over the years I've really embraced moving slower at times and honestly just doing what feels good to my body that day. Tuning into your body is so powerful, it's a great feeling to be in a strong state of body & mind in whatever way you choose to move.
Who's your furry friend?
Georgia is our 2 year old puppy. She loves swimming and hiking and she would probably have a hard time choosing between the ocean and the mountains too. She's my little adventure pup!