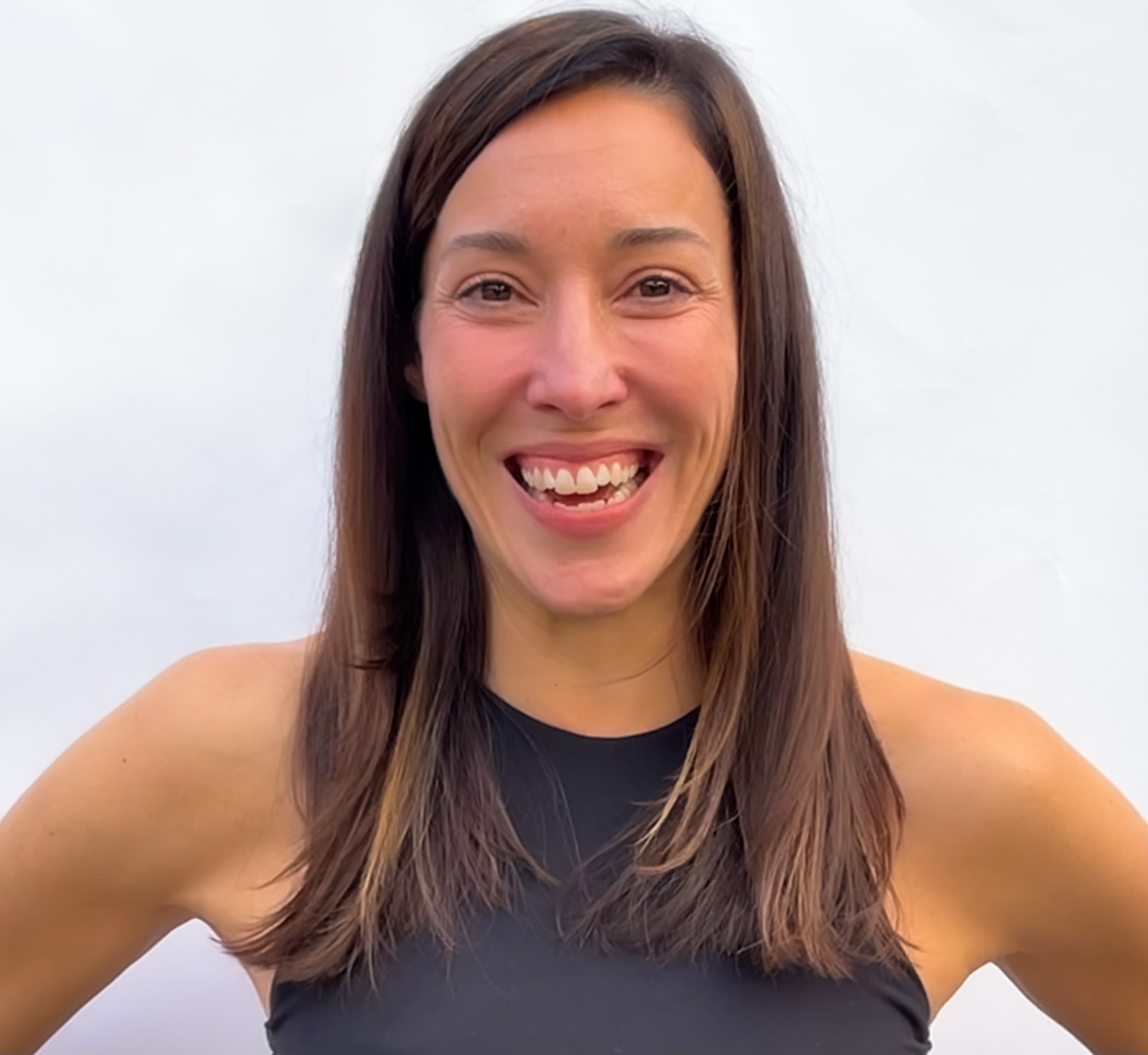 Tell us about life off the bike.
This past August marked our 9th year here in Hingham, the longest I've lived anywhere. From Mallorca to New Jersey, Madrid, Cape Cod, New York City, Houston, Needham and Hingham, I'm happy to say we're staying put for awhile. My husband and I live in Crow Point with our son and daughter. When I'm not volunteering in their schools, trying to keep up with their busy schedules is my main activity off the bike. I'm essentially an Uber driver for my kids. On the rare occasion when we do have free time, travel, trying new restaurants, hanging out with friends and rousing family games of 'Heads Up' are how we roll.
What has been your fitness journey?
My fitness journey began when my mom enrolled me in my first ballet class at age three. From there, I never stopped, continuing to dance through college and then professionally in New York City. Not only did it take me to new and exciting places, it taught me the importance of discipline, hard work, perseverance and the rewards that come from doing something you love. Fitness has always been the byproduct of doing what I like to do, but the benefits of building strength and endurance are invaluable. The endorphins aren't bad either. I found spinning and took a chance and tried something new. It has been a wild ride! The best part is, my daughter, Simone, has turned into a spinner herself, riding wingman with me every chance she gets.
Tell us about your furry friend!
Last June we fostered a kitten and it completely failed. The thing was so goddamn cute, we couldn't return him. So now we have a cat named Loki (from the Avengers movies). Slowly but surely he's managed to break every rule and boundary we've set for him. The first few weeks he ate and slept in the basement, now he's sleeping in our beds, eating next to us at the dinner table and getting weekly spa treatments. He's crafty, that one.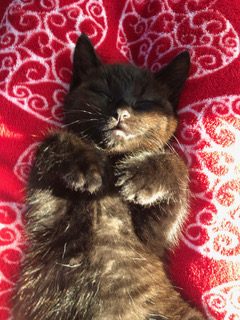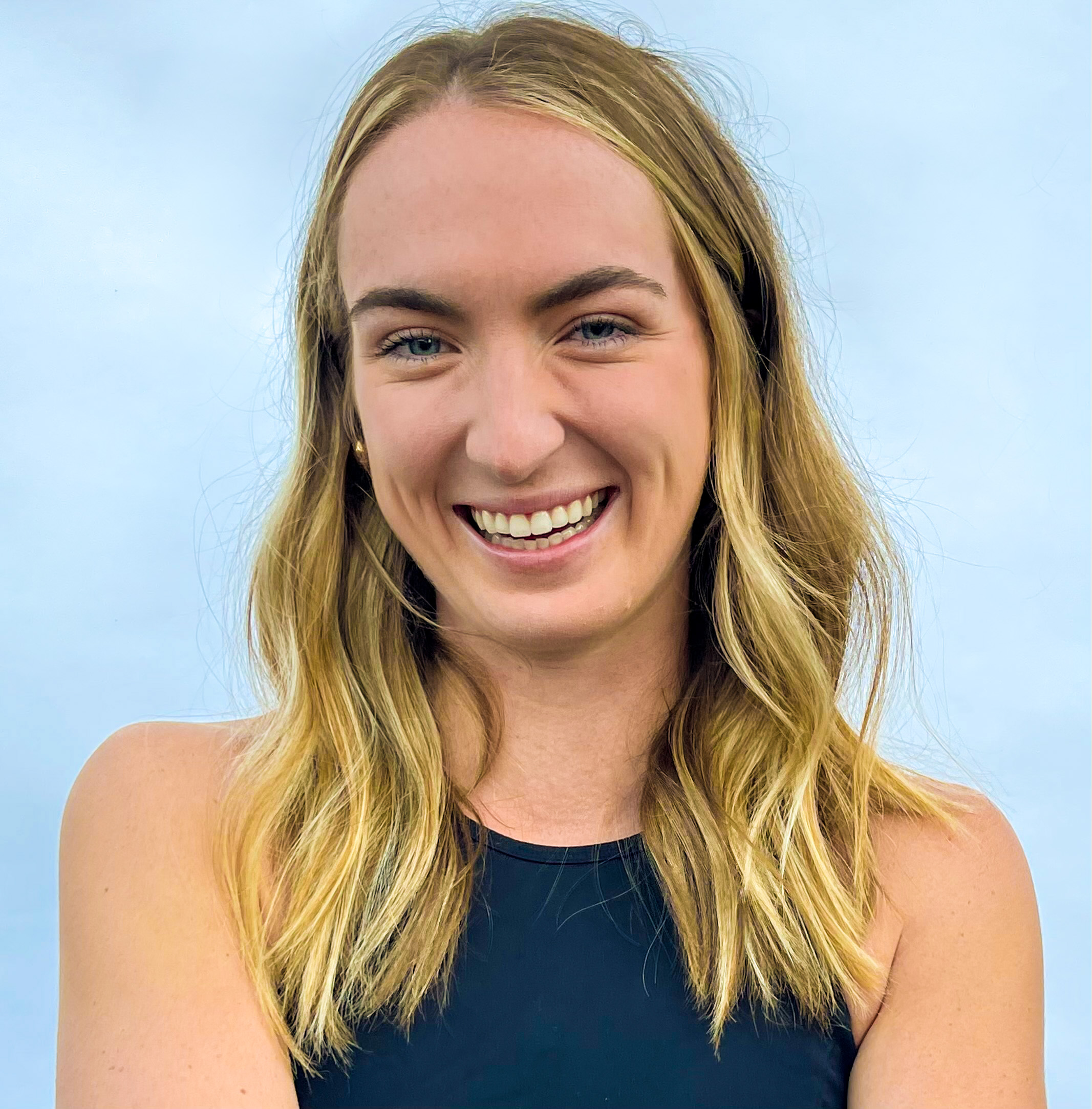 Tell us about life off the bike.
I live in Weymouth but find myself in Marshfield three times a week to teach my classes and see my family. I'm the oldest of four kids and we're all super close which is fun 🙂 When I'm not at the studio you can find me behind a computer where I work with companies on their advertising strategies. My boyfriend Brian and I have become extreme weekenders over the last year and have loved taking mini vacations anywhere from Chatham, to NYC, to South Carolina!
What has been your fitness journey?
Growing up I always played sports but it was field hockey that I really fell in love with during high school. I decided not to play in college and it was important to me to find a way to move my body. I started running on my own, and trained for my first marathon sophomore year. Then senior year I was lucky enough to join Team MR8 where I was able to cross the finish line of the Boston Marathon in 2019. My running knees taught me pretty quickly that a break from pounding the pavement is always a good idea – which is when I fell in love with pounding the pedals. I started spinning in 2019 and haven't looked back! Fitness for me has always been about how it makes me feel – it keeps me physically proud and mentally sane!
Tell us about your furry friend!
The loves of my family's life are our two yellow labs, Bauer and Tuck. Bauer is seven and Tuck is one and despite the age gap they are besties. They love walks so much that we can't say the word unless we're actually taking them for one!