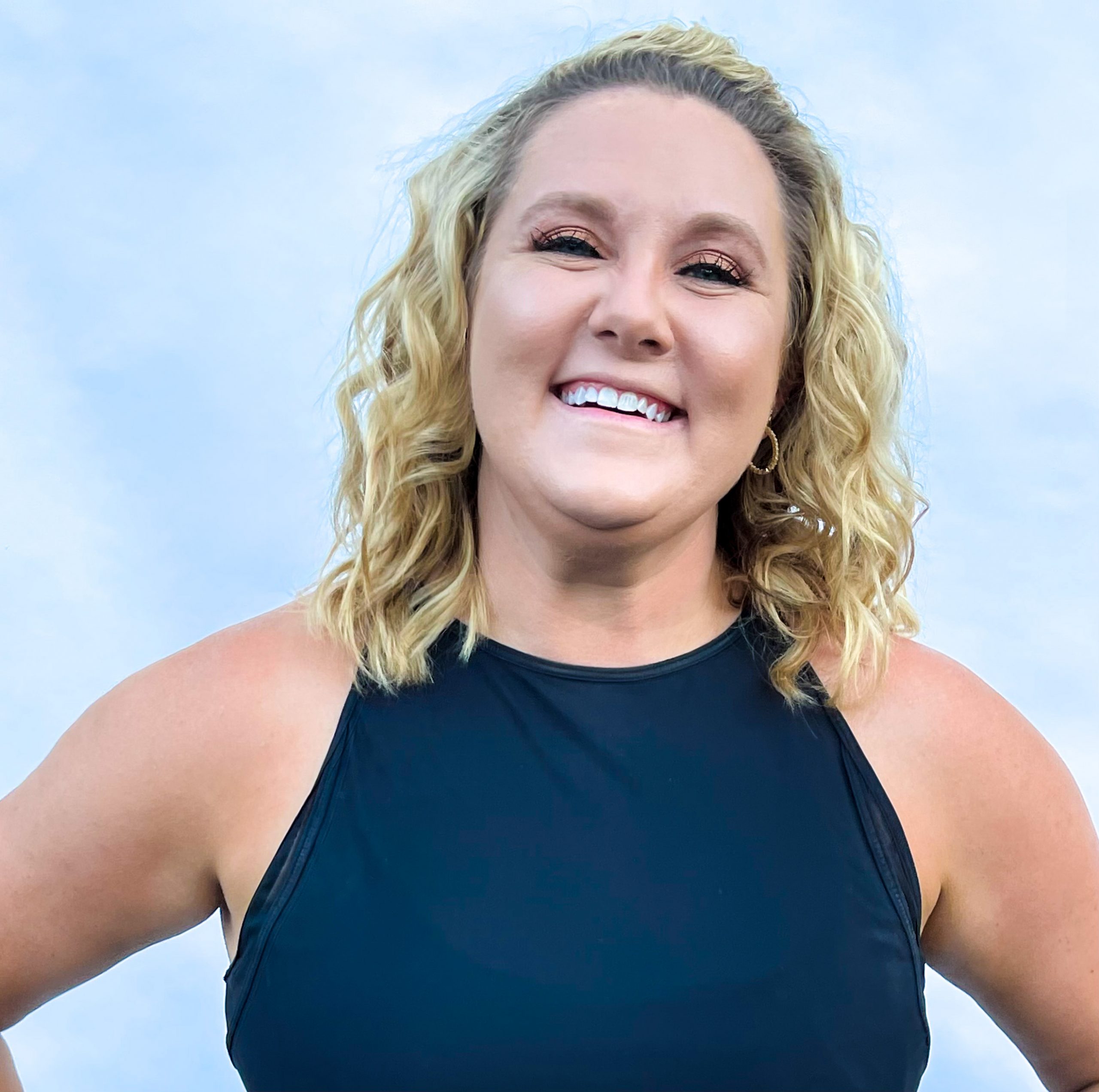 Tell us about life off the bike.
I grew up on Cape Cod and moved to Hingham 12 years ago with my husband. We have 5 beautiful children together. Four boys and one girl. Yes, the girl came last! I spent all of my 20s birthing babies and my 30s are all about ME! Just kidding. When I'm not on the bike you can find me at home working and living through a big home addition. My husband and I always wanted to flip homes so we figured why not start with ours. We are 8 months in and almost done! It's chaos but worth every second. We also love to travel as often as we can with our kids. We've been to some really beautiful places but I have to say the Caribbean Islands stole our heart, especially Barbados. There's nothing more fun and fulfilling than spending time on a beach and making crazy family memories together.
What has been your fitness journey?
From elementary to high school, I was a football cheerleader, gymnast, and basketball player. Once I went to college, I wasn't committed to working out. I just wanted to play sports so I played a few intramurals. After college, my husband and I started our family and that's where my REAL fitness journey began and I didn't even realize it. All I was looking for was just something to do for myself and meet people. My fitness kicked into high gear after I had my 4th baby when I discovered barre and loved it. When I heard about Cycle Town I was scared to try it but after my first class I was hooked. I haven't stopped since! It's been about 6 years riding in that blue room and I've LOVED every second of it! I am a rider turned instructor here at Cycle Town. It's true when you love something so much you just have to GO FOR IT!
Tell us about your furry friend!
I have two!! We have a Bengal cat who is 15 years old named Cougar. He is our 1st baby. He has traveled everywhere with us since college. We also have our pup Chief who is a black lab. He is 8 years old and 100lbs of pure love! He's a gentle giant but definitely doesn't realize how big he actually is. These two are a HUGE part of our family and we love them both more than anything.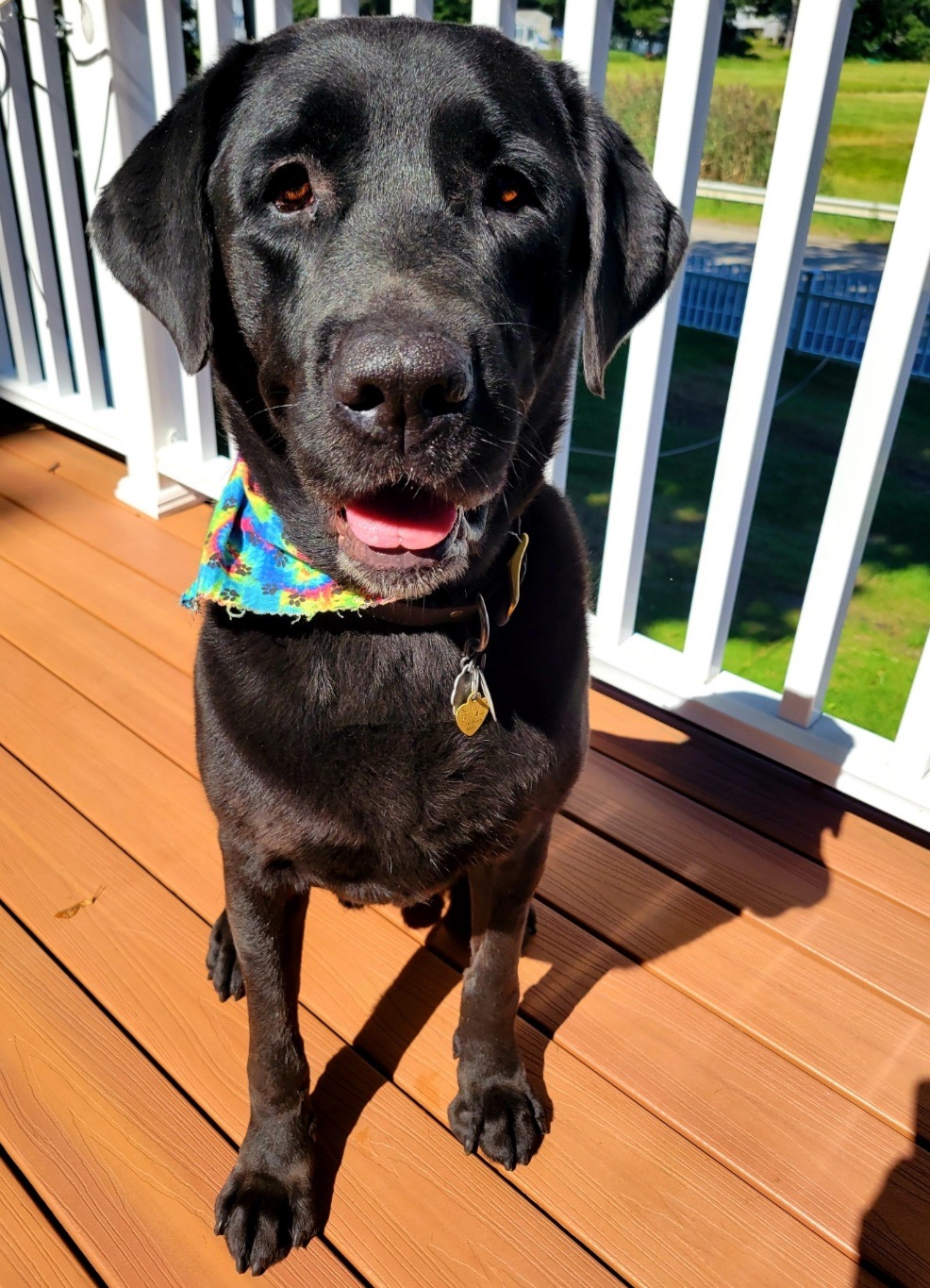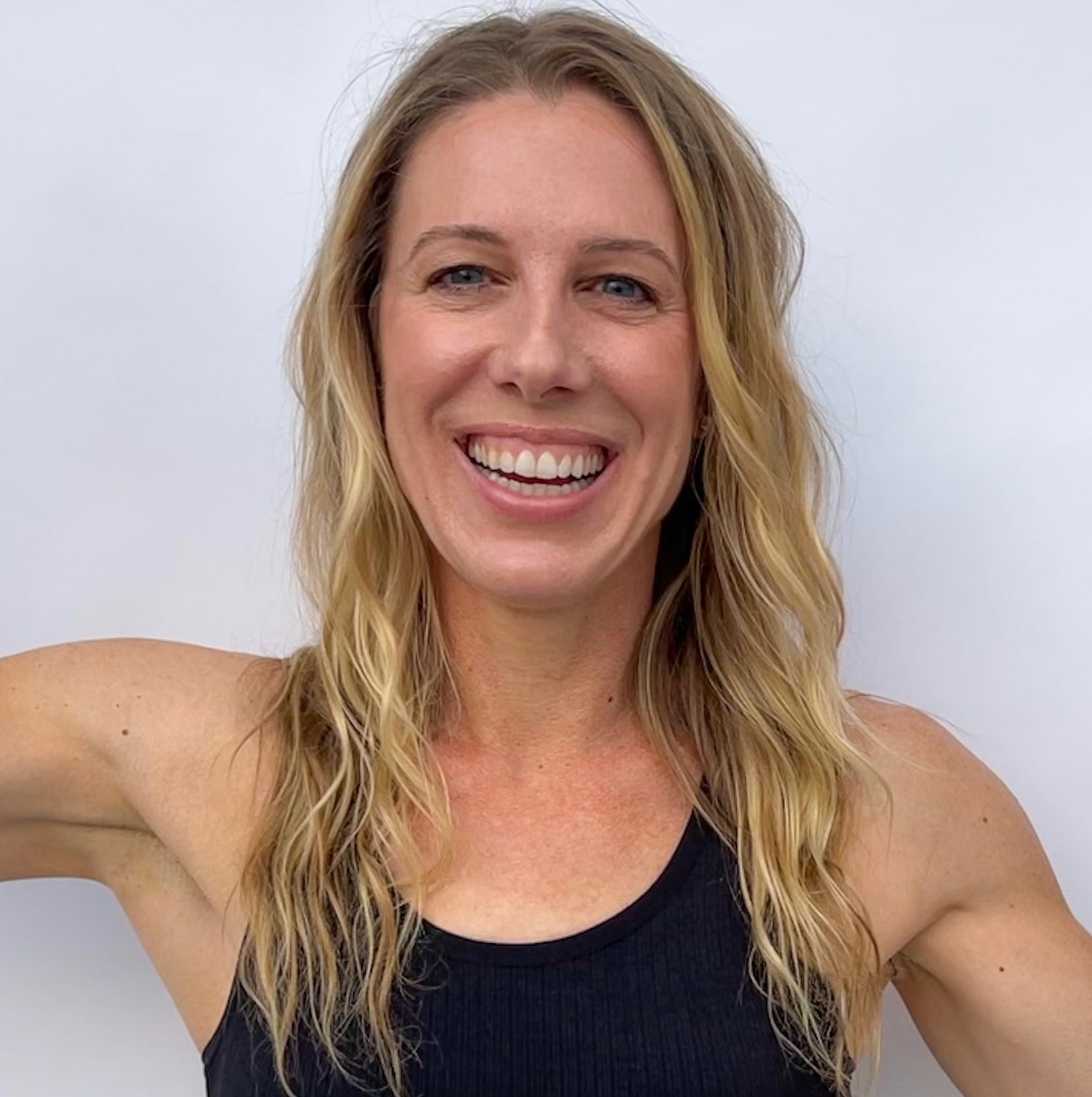 Tell us about life off the bike.
I've lived in Hingham for 10 years with my husband Josh and our two darling teenagers. I have always thrived on being active. It's become a family thing and today no vacation is complete without a hike, bike ride or some unique adventure like rock climbing or rafting rapids. Travel is a passion and most recently we've been exploring our country's beautiful national parks out west. Creating and running Cycle Town has been a dream job. It combines my love of entrepreneurship, bringing people together, being physically active and having fun. I am SO proud of our team and what we do on the bike every day to help make our riders strong, sweaty and empowered with positive energy.
What has been your fitness journey?
I've always loved sports and I was lucky that my parents exposed me to a variety of them while growing up. Soccer, skiing, running, swimming, diving, field hockey… I was fired up by the camaraderie of teams. I did it all and eventually zeroed in on spring board diving in high school and college. I remember my first spin class and I hated it, haha. Years later I was finally exposed to beat riding spin and moving to music. It quickly clicked. Cycle Town was open 8 months later and the rest is history!
Tell us about your furry friend!
I didn't always have a dog. First I was a cat girl. However, Josh is allergic to cats. When we were dating, he knew that might be a deal breaker so he researched a dander-free breed of cats and had one shipped to me. A week later he was in the emergency room because he couldn't breathe. The cat found a new home and Josh stayed. Now we have our beloved dog Hannah, a rescue from Arkansas. We had her DNA analyzed and she's a "Schnocker"—schnauzer and cocker spaniel. Here she is with Steph's daughter.