MEG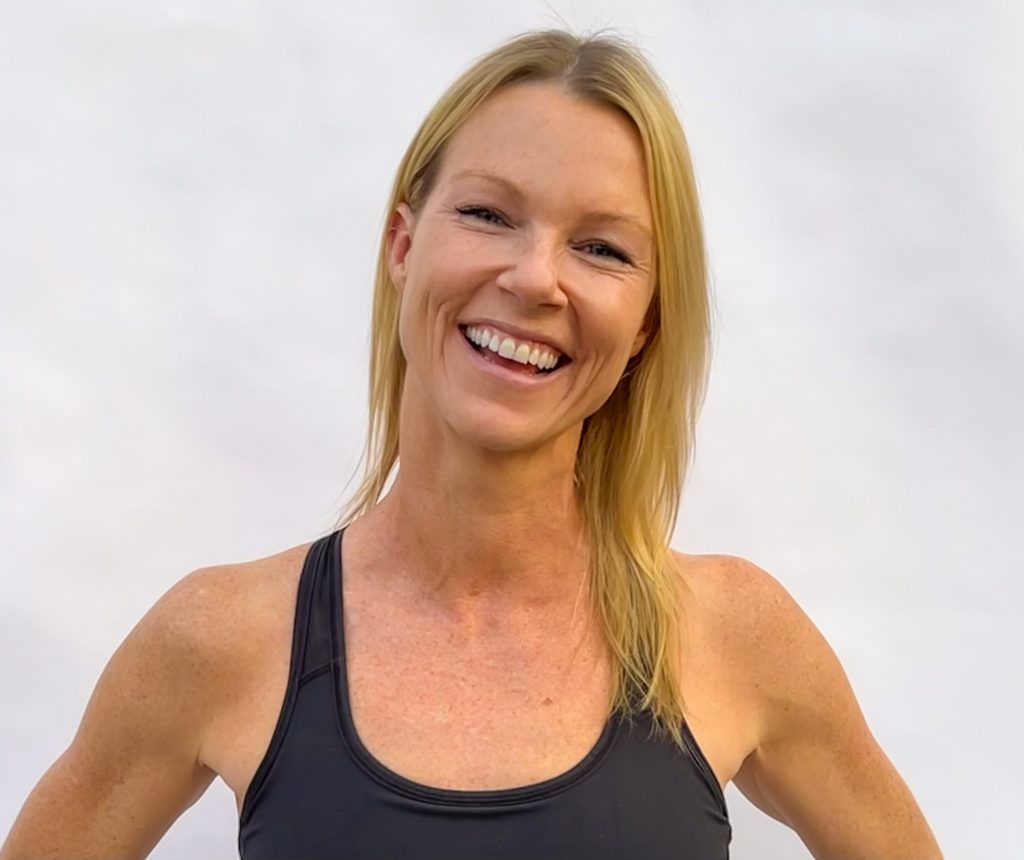 Tell us about life off the bike.
I moved to Hingham from South Boston about 2 years ago. I live here with my hubby, Shawn and our three kids, Casey, Devin and Brice. I love to study, learn new things, find cool new music and I love to read when I have any time. I've basically been birthing babies for the past four years so I'm looking forward to some trips to the Bahamas and Napa over the next year! My life off the bike isn't ALL off the bike 🙂 When I'm not teaching, I love to ride as a student and train the fabulous new CT instructors. When I'm really out of the spin studio, I'm in a yoga studio practicing and teaching yoga and helping with teacher training as well. I love to move, I love to sweat and I love to teach.
What has been your fitness journey?
My fitness journey started with my father! He was an avid runner and still loves fitness and going to the gym. He used to bring my sister and I when we were kids which was such a treat. I never thought of fitness as a chore. I was thrilled when I turned 12 and the gym let me into the weight room. I was a dancer from the time I was 3 years old and that continued through college. I was a cheerleader (shocking right? 😉 a runner and I practiced yoga.  When I took a spin class with a teacher that was absolutely CRAAAZY, I was like, "I need to do this". Being on the bike and seeing everyone working so freakin hard is crazy inspiring. There's nothing more fun!
Tell us about your furry friend!
Barlow is my 7 year old French Bulldog. He was our first baby! He's pretty chill, patient and an absolute love with my kids. He loves to play with other dogs, chew bones and snuggle!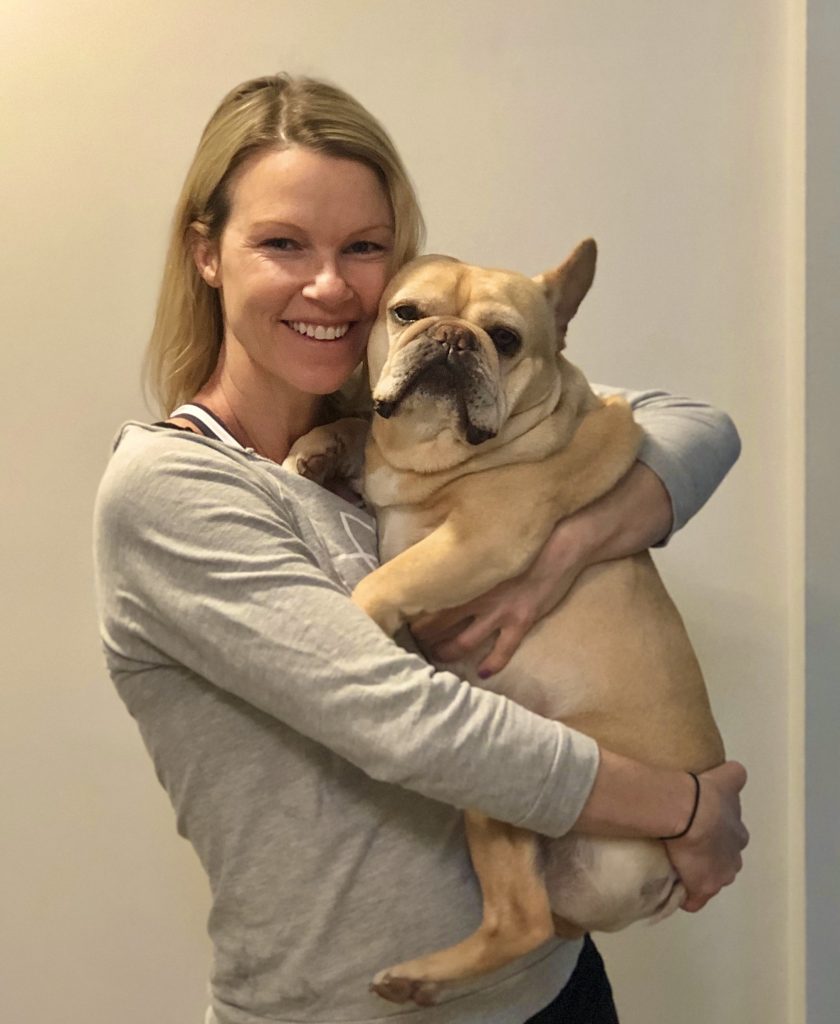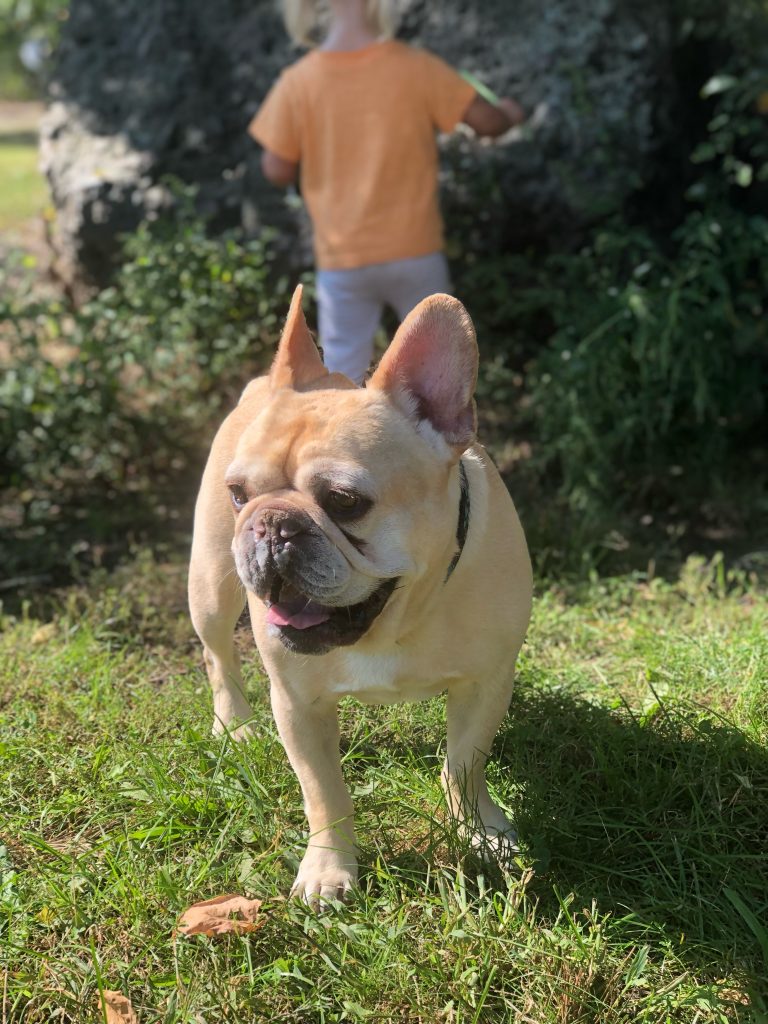 RYAN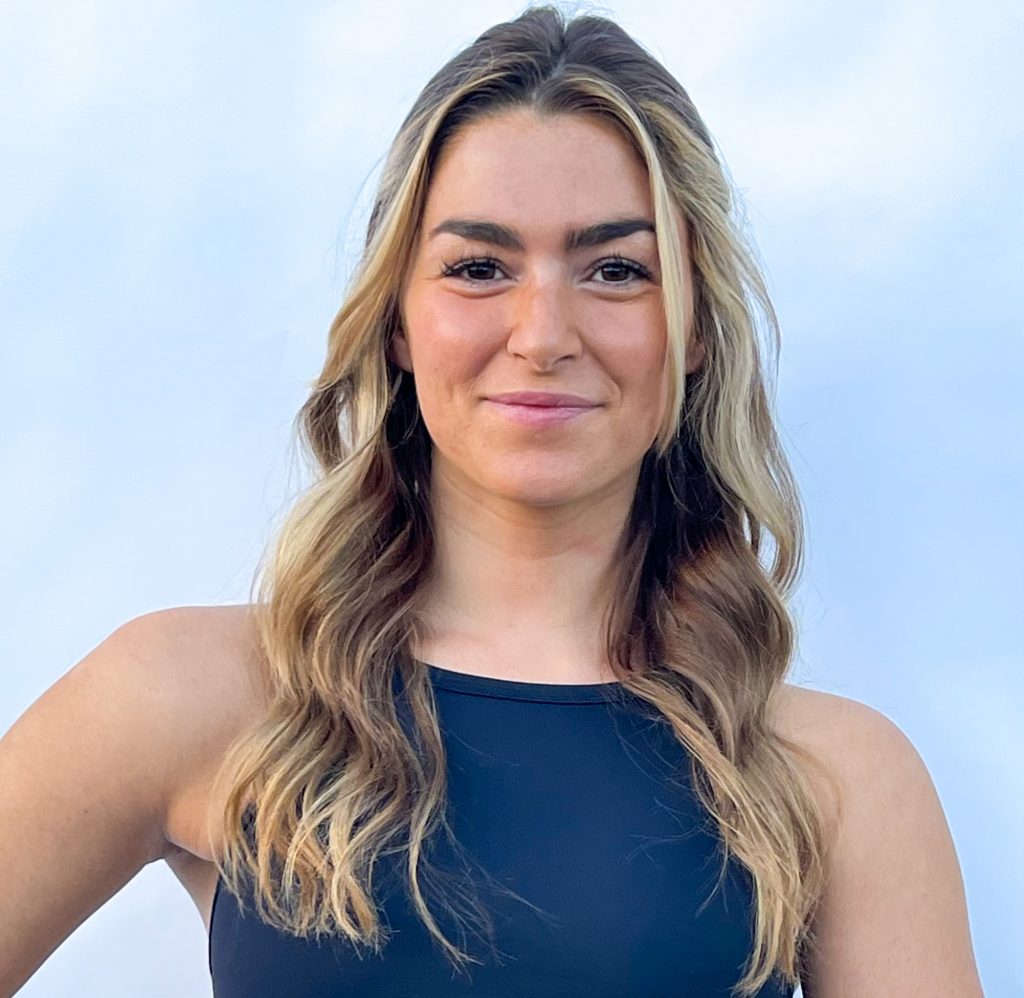 Tell us about life off the bike.
I grew up in Plymouth and have also lived in South Carolina. My mom and sister now live in Florida. Having family all over gives me the ability to travel and visit them, explore new places and experience life outside of MA. One of my absolute favorite things to do is see live music. I have been to over 30 concerts (it all started with Cheetah Girls circa 2007!). Music is a huge part of who I am. I'm in grad school finishing up my degree in Marketing. I can't wait to walk across the stage next Spring with my head high. I am a firm believer in working hard for what you want, manifesting the life you want to live, and being present in each moment along the way! 
What has been your fitness journey?
Growing up I loved trying new sports and hobbies. I was a soccer player and cheerleader, as well as a singer. In college, I focused more on music instead of sports, so I've tried different workouts to see what made me passionate outside of playing on a team. That's when I tried spin for the first time. After my first class I thought, how have I not tried this sooner?! The energy in the studio, the lights/music, and the post ride feeling is something that once I started, I was hooked! The workout is such a nice blend of my passion for music and exercise. 
Tell us about your furry friend!
Stitch is our family cat, who is a big fluffy sweetheart. We named him after Lilo & Stitch since we grew up going to Disney as a family, he is always exploring and looking for something to snuggle!